Michael Jackson Never Signed Dr. Conrad Murray's 'This Is It' Contract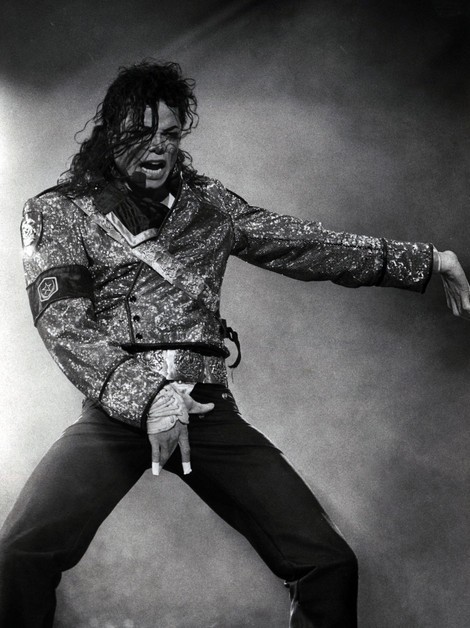 Michael Jackson's physician, Dr. Conrad Murray, received no payment from concert promoter AEG Live for his work as Jackson's doctor during rehearsals for his ill-fated "This Is It" residency at London's O2 Arena -- because his contract was never signed by the King of Pop.

Jackson died before he could sign off on Murray's contract with AEG Life, which would have netted the doctor around $1.5 million had the contract been approved.

During witness testimony in the wrongful death trial brought by Jackson's mother Katherine against AEG Live, vice president Julie Hollander testified that the concert promoter had never retained Murray -- who is currently serving a four-year sentence for involuntary manslaughter for administering the dose of propofol to Jackson that resulted in his death in 2009 -- under contract.

Hollander produced the company's budget report, which revealed that AEG Live had spent $24 million on Jackson's "This Is It" residency and had budgeted $150,000 for Murray's services, but the doctor wasn't paid a dime because Jackson never signed any legal documents to retain Murray's services.

The lawsuit claims that AEG Live was negligent in hiring Murray as Jackson's physician.

On Tuesday, Shawn Trell, one of the concert promoter's legal representatives, told jurors that Murray was never subject to a background check -- nor were any of the other independent contractors for the shows. Trell said legal and financial checks for non-employees of AEG Live would have been inappropriate, according to Fox News.