Michael Jackson Is The Highest-Earning Dead Celebrity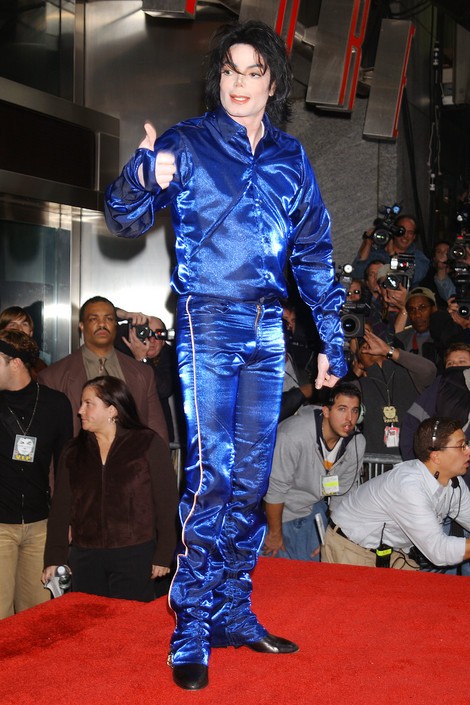 Even though he passed away four years ago, Michael Jackson continues to earn more money than any living pop star. The King of Pop tops Forbes' list of "The Top-Earning Dead Celebrities." It's estimated he earned $160 million in the last 12 months.
To put that in perspective, Madonna topped the list of highest-earning (living) singers, and she made $125 in the past year.
In compiling the list, Forbes took into consideration money coming into the estate and didn't deduct for how the estate handles the funds.
In second place on the list is singer/actor Elvis Presley ($55 million), followed by Peanuts cartoon creator Charles Schulz ($37 million).
Rounding out the top five are actress Elizabeth Taylor ($35 million) and reggae legend Bob Marley ($18 million).
Jackson made headlines earlier this month after a jury ruled that executives of concert promoter AEG Live were not responsible for the singer's 2009 death.
Mother Katherine Jackson filed the lawsuit, naming her three children as co-plaintiffs, and was seeking $40 billion in damages - the amount the star would have earned during the rest of his life had he not died.