Michael Jackson Estate Generates Over $475 Million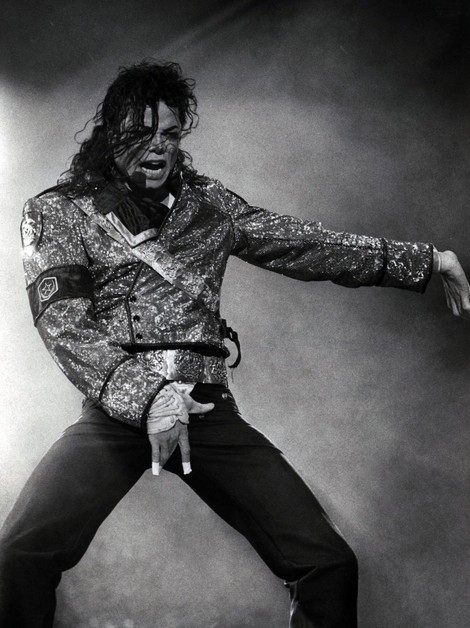 The executors of Michael Jackson's estate are on course to pay off the late singer's $500 million debt by the end of the year.

The "Thriller" hitmaker's finances were a mess when he died in June, 2009, and administrators have been working to make amends for his excessive spending by generating funds for his three children's inheritance by striking various publishing and licencing deals.

And their efforts appear to be paying off - by the end of May, the estate had generated gross earnings of more than $475 million, according to documents obtained by TMZ.com.

Executors are currently trying to settle a big debt regarding Jackson's publishing catalogue, but the funds are reportedly expected to be paid off in the coming months.

But the work doesn't come cheap - fees for the estate lawyers from May, 2010 to November, 2011 have mounted up and now exceed $13.6 million.