Michael Jackson Auction Raises $5 Million, Lady Gaga Buys 55 Items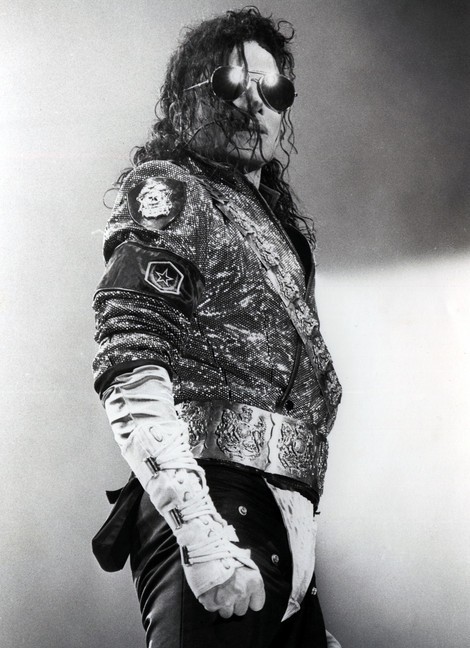 A Michael Jackson auction raised a staggering $5 million dollars for charity - and Lady Gaga was a big spender.
Items ranging from the jacket Jackson wore on the cover of his Bad album to his famous crystal-encrusted gloves went under the hammer. The jacket sold for $250,000 and the gloves hit $100,000 a piece.
Pop star Lady Gaga was the high bidder on 55 items. She tweeted, "The 55 pieces I collected today will be archived & expertly cared for in the spirit & love of Michael Jackson, his bravery, & fans worldwide."
Some proceeds from the auction will be given to several charities, such as Guide Dogs of America and Nathan Adelson Hospice of Las Vegas.