Michael J. Fox To Star In New NBC Series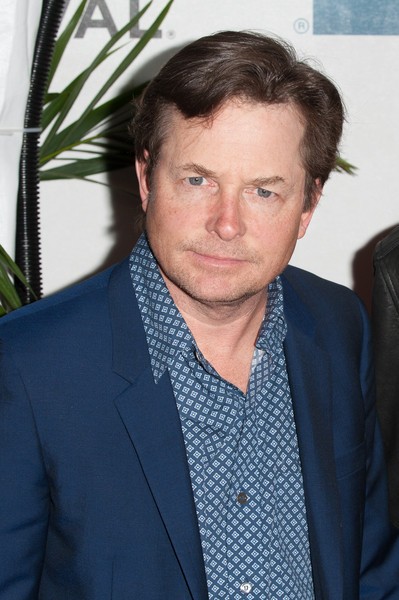 Two-time Emmy nominee Michael J. Fox is returning to television on a new show from NBC. The untitled comedy will center on Fox as a husband and father of three from New York City dealing with family, career, and  challenges - including Parkinson's - all loosely drawn from the actor's real life, according to an official press release from the network.
Robert Greenblatt, Chairman of NBC Entertainment, commented, "(Fox) is utterly relatable, optimistic, and in a class by himself, and I have no doubt that the character he will create and the vivid family characters surrounding him will be both instantly recognizable and hilarious. Being in business with him is a supreme pleasure."
Fox got his TV start on NBC's "Family Ties" 30 years ago. He later starred on "Spin City" and has appeared on the series "Curb Your Enthusiasm," Boston Legal," "Rescue Me" and "The Good Wife."
His famous films include the "Back to the Future" trilogy, "Teen Wolf" and "Casualties of War."
Fox has had a successful career despite being diagnosed with Parkinson's at age 30 in 1991.