Michael J. Fox 'Stunned' To Learn Robin Williams Had Parkinson's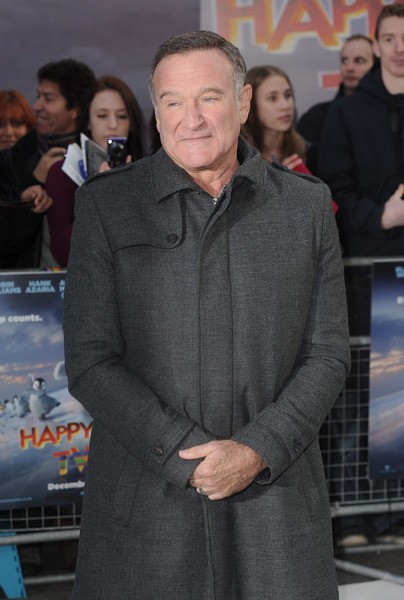 Michael J. Fox had no idea his friend Robin Williams was diagnosed with Parkinson's Disease prior to his death from an apparent suicide on Monday.
The funnyman's passing prompted speculation about his state of mind and whether addiction or money problems contributed to his suicide.
Williams' publicist stated that he was not in financial straits, and his wife Susan Schneider revealed on Thursday that he was sober at the time of his death but was coming to terms with a recent Parkinson's Disease diagnosis.
Fox, who has been battling the condition since the early 1990s, wrote on Twitter: "Stunned to learn Robin had PD. Pretty sure his support for our Fdn (Foundation) predated his diagnosis. A true friend; I wish him peace."
The "Back to the Future" star was diagnosed with Parkinson's in 1991. He opened up to the public about it in 1998 and in 2000 created the Michael J. Fox Foundation for Parkinson's Research. His organization has invested more than $350 million towards finding a cure for the debilitating disease.
Stars including former boxer Muhammad Ali, singer Linda Ronstadt and actor Billy Connolly also have Parkinson's.