Michael J. Fox Is Making Another TV Series Because He 'Loves' To Do It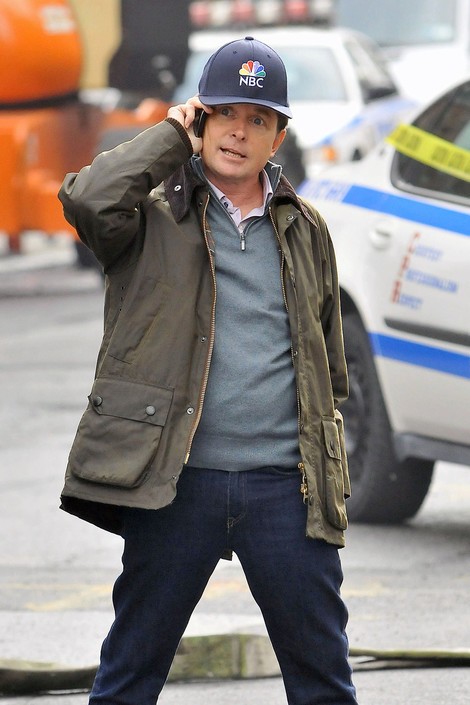 Michael J. Fox is ready to go full-time on the small screen with a new Sony-produced, currently untitled sitcom. Director Will Gluck and writer Sam Laybourne ("Easy A" and "Arrested Development," respectively) are reportedly on board for the show, which is expected to premiere sometime later this year.

According to "Access Hollywood," the comedy will center around Michael J. Fox's own life experiences suffused with a bit of fictional persona. He will portray a reporter with Parkinson's. Details haven't been released, but we do know that his character will have kids and he will be, as Fox has said, "symptomatic."
As far as the timing of the project, Fox responded with: "What can I do right now?' ... I just thought, I love to do this and as much as anyone will let me do it and give me their time to do it - I should do it. And so, I'm doing it."
That attitude is especially promising considering Fox's latest appearance on shows like "The Good Wife" and "Rescue Me" where he played characters with disabilities.
If it seems like it's been a while since you've seen Fox in such a prominent role, you wouldn't be wrong. A long time has passed since we saw him take the lead on an episode series (remember "Spin City?")  Well, unless, of course, you're a senior citizen - then you might be more familiar with his newest work - a cover shoot for AARP!
"I went from Teen Beat and Tiger Beat ... to AARP. There's some great tips about colon health!" he joked.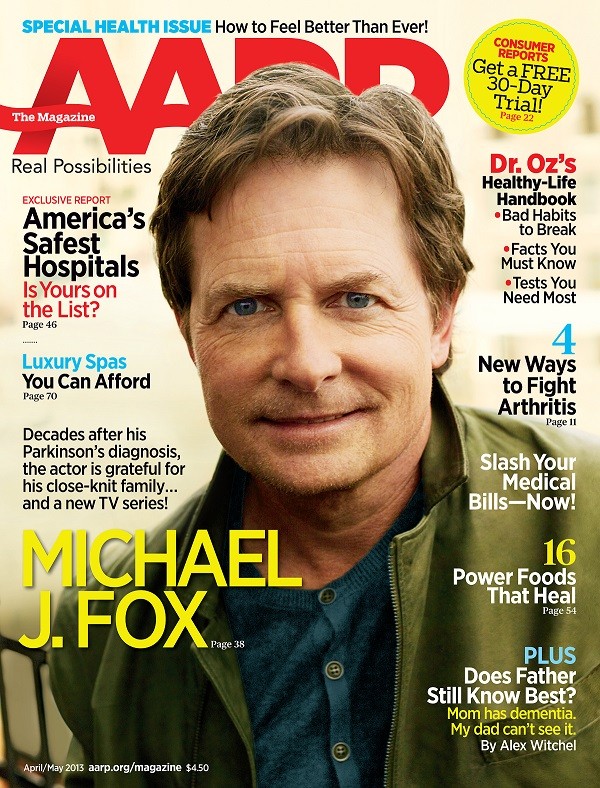 But we'll never forget Fox on "Family Ties" or in the "Back To The Future" franchise. The actor is a face many of us grew up with watching over multiple networks on multiple shows, as a guest and as a star. Hopefully his return to network television will help us remember all the things we loved about him and maybe shed a little insight into his personal troubles through the characterization of his newest TV persona.

One thing is certain: we are guaranteed a laugh once Michael's new comedy premieres (hopefully) later this year.