Michael J. Fox Honors 9/11 Victims At Charity Event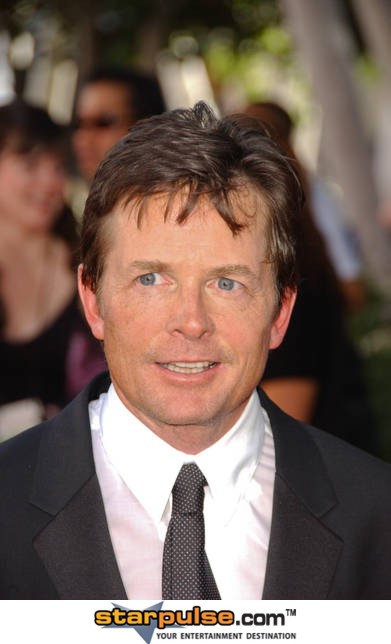 Michael J. Fox marked the 11th anniversary of the 9/11 terrorist attacks on Tuesday by participating in a charity event to honor the New Yorkers who were killed.
Bosses at financial firm Cantor Fitzgerald lost 658 employees when members of al Qaeda hijacked two planes and crashed them into the World Trade Center on September 11, 2001.
As a way to honor the victims and their families, company executives hosted their annual Cantor Fitzgerald Charity Day on Tuesday to raise funds for a variety of non-profit organizations, including the Voices of September 11th, which offers support to those affected by the tragedy, and the actor's Michael J. Fox Foundation, which is dedicated to Parkinson's research.
And the Back to the Future star insists he was glad to help out, telling the Associated Press, "This is not necessarily a sombre event; I think this is more of a celebration, a celebration of humanity, and an acknowledgement of the needs of the people in the community.
"On a day when so many were affected by so few in such a negative way, it's a great way for so few... to help the wider community... with a positive show of support."