Michael Fassbender Joins Growing List Of Stars In Video Game Adaptations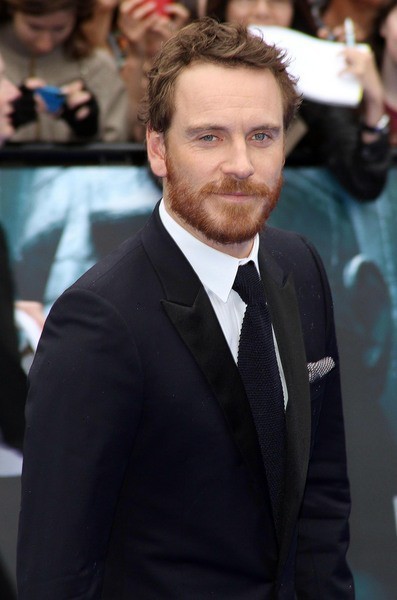 Michael Fassbender is co-producing and starring in the film adaption of Assassin's Creed, a wildly popular game series that will be releasing its third entry this year.
Fassbender will be joining a growing list of stars appearing on the big screen in flicks based on games. Hopefully, his film does much better critically than most of these stinkers.
Ming-Na, Alec Baldwin, James Woods, Donald Sutherland, Ving Rhames, Steve Buscemi - Final Fantasy: Spirits Within