Michael Fassbender Is Still Good At Identifying Famous Men's Junk (Video)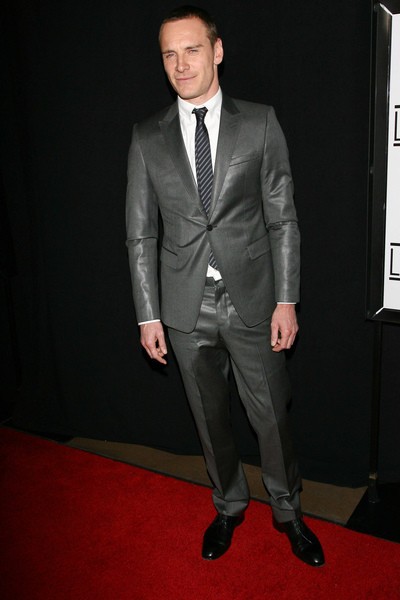 MTV News' Josh Horowitz quizzed Michael Fassbender on famous celebrity penises on the red carpet at Sunday night's Golden Globe Awards. The actor did a proficient job of identifying which appendage belonged to which star.
Check out Fassbender laughing off the contest in the latest edition of "After Hours: Members Only 2: Fassmember Rises:"
Fassbender stars in the upcoming film "Haywire." The German-born actor has also starred in "Jane Eyre," "A Dangerous Method" and "Shame."