Michael Douglas To Play Hank Pym In Marvel's 'Ant-Man'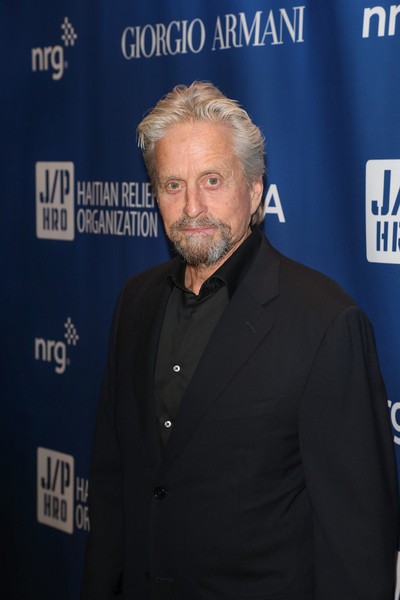 Michael Douglas has been tapped to play scientist Hank Pym in the upcoming adaptation of Marvel comics' "Ant-Man."

Douglas, fresh of his Golden Globes win for Behind the Candelabra, is set to join Paul Rudd, who plays the title superhero and his alter-ego Scott Lang, in the film.

"With Hank Pym's rich history in the Marvel Universe, we knew we needed an actor capable of bringing the weight and stature to the role that the character deserves," said Marvel president Kevin Feige in a statement on the official Marvel Studios website. "We felt incredibly relieved when Michael Douglas agreed to step into the part with the charm and fortitude he brings to every character he inhabits, and couldn't be more excited to see what he will do to bring Hank Pym to life."

Pym was the original Ant-Man in the comics before Lang took over after stealing the scientist's secret on how to shrink himself down to the size of an insect or grow to the size of an elephant. Lang was after the technology in order to save his sick daughter, but later became the hero with Pym's approval.

"I've been dying to do a Marvel picture for so long," the actor told Reuters. "The script is really fun, the director (Edgar Wright) is really good. [My son] Dylan will love it. He'll have a picture he can see."