Michael Douglas To Front Cancer Awareness Crusade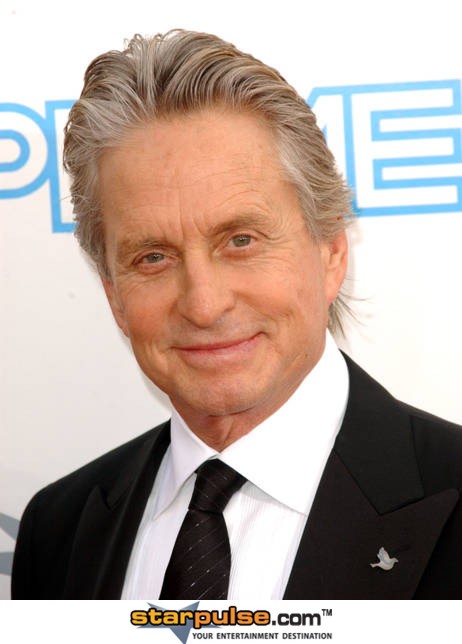 Michael Douglas has teamed up with the Oral Cancer Foundation to raise awareness of the deadly disease.

The Basic Instinct star spent six months fighting throat cancer in 2010, undergoing chemotherapy and radiotherapy treatment.

He was given the all-clear last year and has now signed up to appear in a public service announcement (PSA) for the Oral Cancer Foundation, a non-profit organization set up to help those struck down with the disease.

In the PSA, which will debut in June, Douglas urges his fellow Americans to undergo annual screenings for oral cancer.

The charity's founder, Brian Hill, says, "The Foundation is indebted to Michael Douglas for partnering with us in the battle against oral cancer. Michael is a highly visible, well known actor, and a consummate professional. Those qualities, when coupled with his personal cancer experience, yield a respected voice to this fight."

"His willingness right from the beginning of his journey, to openly talk about his difficult personal experience with oral cancer on TV and in print, has certainly created awareness in the public of a cancer too few have even heard of."