Michael Douglas Blames Throat Cancer On HPV Contracted Through Oral Sex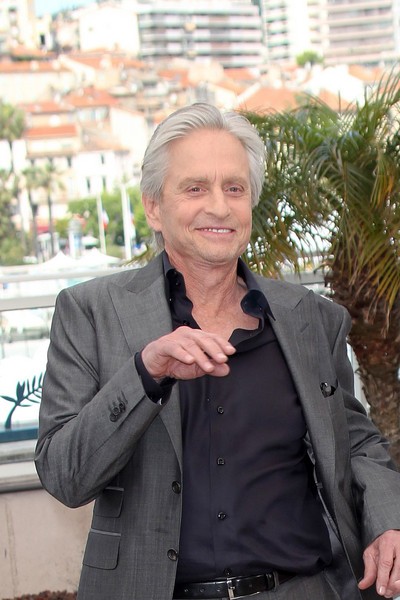 Actor Michael Douglas isn't shy about his sexual history. The actor opened up for a recent interview to promote his new HBO film, Behind the Candelabra, with Britain's The Guardian, revealing the source of his 2010 battle with throat cancer.

Douglas originally thought that the stress from his son Cameron's court trials and ultimate five year prison sentence for heroin possession and methamphetamine & cocaine dealing was what brought on the cancer, but he has since discovered that the cancer was actually caused by HPV (human papillomavirus), which he contracted through oral sex.

Asked if his past years of drinking and smoking led to the disease, Douglas replied, "No, No. Because, without wanting to get too specific, this particular cancer is caused by HPV (human papillomavirus), which actually comes about from cunnilingus.

"I did worry if the stress caused by my son's incarceration didn't help trigger it," he adds. "But yeah, it's a sexually transmitted disease that causes cancer."

Douglas, who was labeled a sex addict before he settled down with actress Catherine Zeta-Jones, went through two months of chemotherapy while battling throat cancer, causing him to lose 30 pounds. He says his health is good now and he's "more than two years clear."

"...With this kind of cancer, 95% of the time it doesn't come back," he adds.

"And if you have it, cunnilingus is also the best cure for it," he jokes.

The STD is also believed to be one of the causes of cervical and anal cancer.