Michael Clarke Duncan Hospitalized After Heart Attack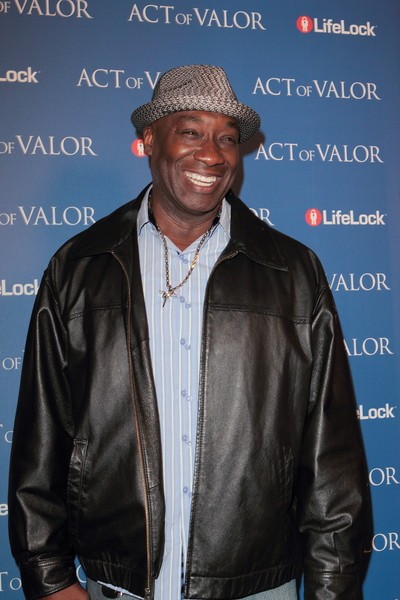 Beloved big and tall star Michael Clarke Duncan has been hospitalized in Los Angeles after suffering a heart attack, according to TMZ.com.
The actor, who has starred in films such as "The Green Mile" and "Armageddon," was found in a state of cardiac arrest by his girlfriend Omarosa Stallworth. She was able to perform CPR and resuscitate him.
The 54-year-old was transported to a nearby hospital and admitted to the Intensive Care Unit where doctors stabilized his heart rate and are performing tests.
Duncan recently starred in "The Green Lantern" opposite Ryan Reynolds and Blake Lively.  He also starred in the failed FOX TV series "The Finder."
The actor has several films in production, including "In The Hive" and "The Challenger."  He will also voice the character of Marshmallow King in the TV series "The Annoying Orange."