Michael Clarke Duncan Hasn't Left The Hospital Yet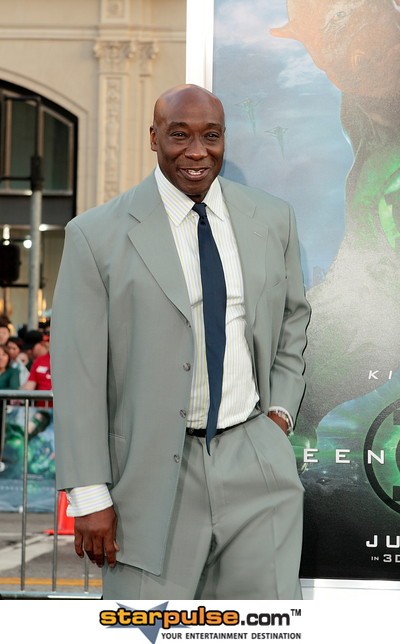 Three weeks after having a heart attack, Michael Clarke Duncan is still in the hospital.
According to a statement released by his representative to ETonline.com, "Michael Clarke Duncan suffered a myocardial infarction the morning of Friday, July 13 and was stabilized soon thereafter. He was just moved from the Intensive Care Unit, but remains hospitalized.His family are firm believers in the power of prayer and have asked that you keep him in yours during this time. Thank you."
Duncan's girlfriend Omarosa Stallworth initially saved the actor's life by resuscitating him via CPR when she found him in a state of cardiac arrest at his Los Angeles home.
Duncan recently starred in the FOX series "The Finder." He also starred in "The Green Lantern."