Michael Cera Releases Debut Folk Album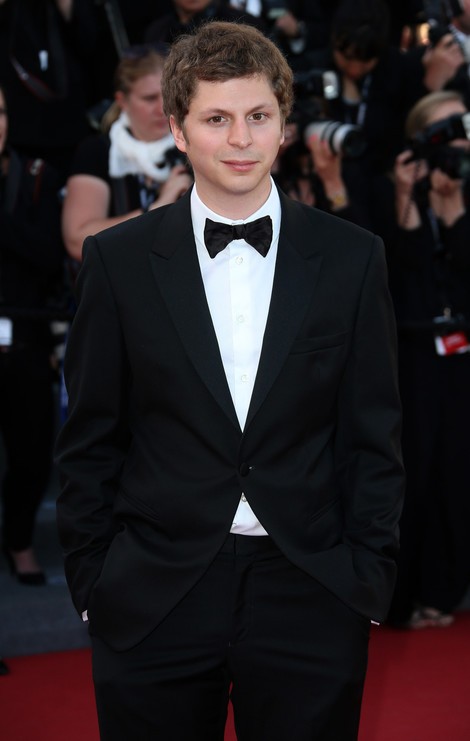 Actor Michael Cera released an unexpected album on Tuesday night. The star surprised fans with "True That," which he posted on BandCamp.com.
The full-length release includes cover songs, original tunes, and short instrumentals. Track titles include "2048," "Gershey's Kiss," "Humdrummin," "Old Grey Whistle" and "Sexy Danger."
Actor Jonah Hill praised his "SuperBad" co-star on Twitter:
My great friend Michael Cera not only is a brilliant actor, he also makes great music. Check it out: http://t.co/lbc8sDcSco

— Jonah Hill (@JonahHill) August 13, 2014
Cera has been dabbling in music for quite some time. He contributed instrumentals and background vocals for "Scott Pilgrim vs. the World" and "Nick and Norah's Infinite Playlist" soundtracks.
In addition, the actor played the bass guitar for indie rock band Mister Heavenly.
The actor is currently filming the animated movie "Sausage Party" about a sausage's quest to discover the truth about his existence.