Michael Cera: 'It Was A Fortunate Mugging!'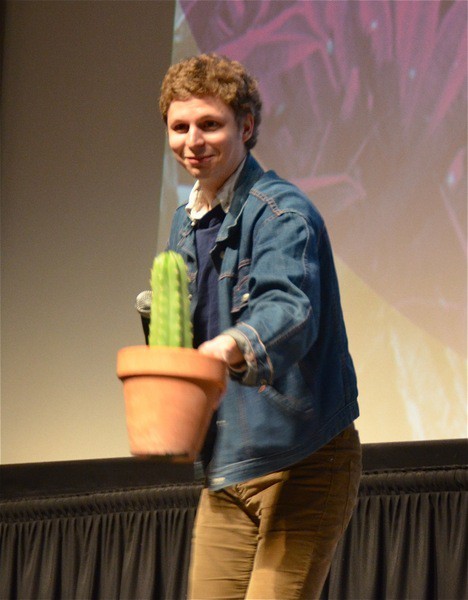 Michael Cera was mugged in Chile while he was in the country filming his new drug fueled adventure film Crystal Fairy.

The Arrested Development star was targeted by thieves when he went for a late night stroll on his own, but was left unharmed.

He tells Us Weekly magazine, "I was alone, so I had a target on my back... They took a 10-year-old phone. It was a fortunate mugging!"

Nevertheless, the 25 year-old actor insists he had a great time backpacking through the region: "We slept in bunk beds and ate bread and cheese."

Crystal Fairy was written and directed by Sebastián Silva and is due in theaters on July 12th.