Michael Caine Sends His Prayers To Victims Of Cinema Massacre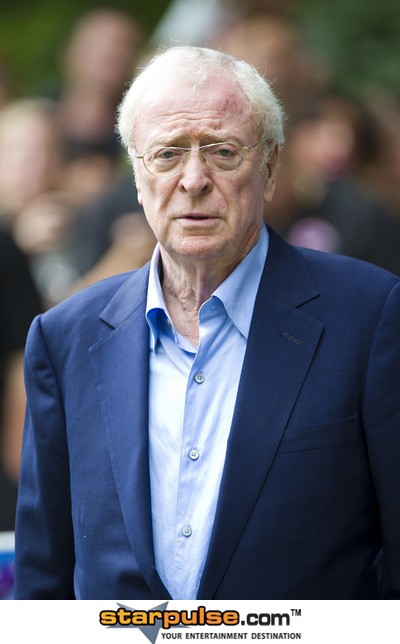 Michael Caine has been left "speechless" by the deadly cinema massacre in Aurora, Colorado, last week. Twelve cinemagoers died, and 58 others were injured during a midnight screening of "The Dark Knight Rises."
The actor is the latest cast member from the film to offer his condolences to the victims of the July 20 shooting.
Caine posted on Twitter, "I have been speechless with sadness for the bereaved, my Prayers are with them and my thanks to you (the fans)."
Christian Bale, Anne Hathaway, Joseph Gordon-Levitt and director Christopher Nolan have all expressed their devastation about the tragic event. On Tuesday, Bale visited survivors during a surprise to the Medical Center of Aurora.