Michael Buble Is A Big Fan Of TV Christmas Specials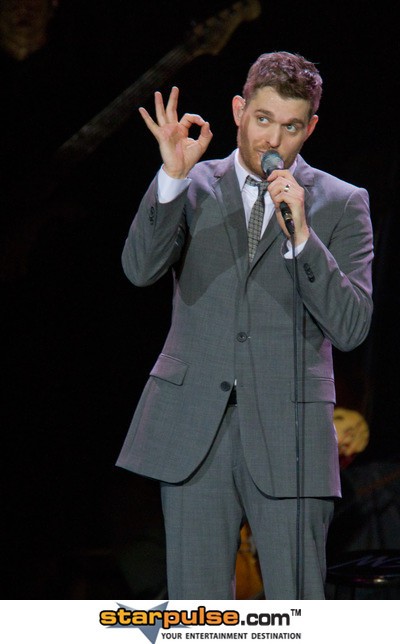 Crooner Michael Buble won't hear anything negative about cheesy Christmas TV specials - he has always been a big fan of cool yule shows.
 
The Canadian singer's second annual TV special aired in America earlier this month and he only hopes that fans enjoy his festive fanfare just like he did, watching classic shows when he was a kid.
 
He says, "I just love them, I love the sentimentality, and I'm a big family guy... A lot of the people I idolized growing up were part of the Christmas tradition, like Dean Martin.
 
"So many artists are deathly afraid of being connected with Christmas. They think it's soft. I don't get it. For me, to be able to do this every year, to be invited into people's homes? It's marvelous."