Michael Bay Tells 'Teenage Mutant Ninja Turtles' Fans To 'Chill'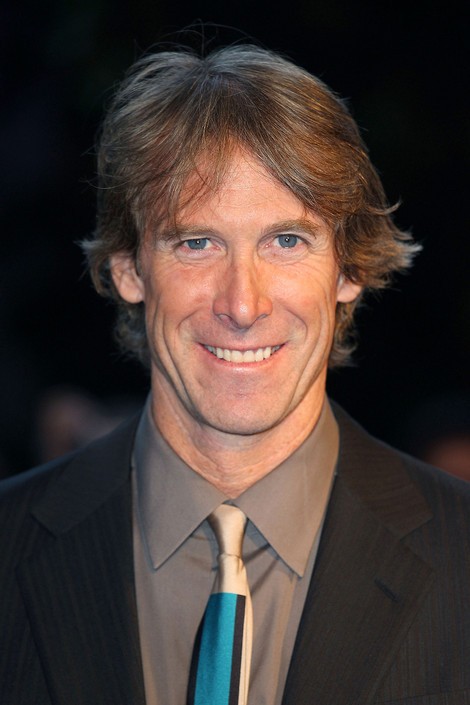 Michael Bay is on damage control a day after he revealed that his take on Teenage Mutant Ninja Turtles is a bit different than those before it - namely, that the titular turtles will be aliens from space, rather than mutated turtles from Earth.
Teenage Mutant Ninja Turtle fandom spans a handful of generations, so someone is going to be disappointed no matter what Bay does - but the fallout from the alien decision seems to have a majority upset.
Fans have blasted the director since the reveal, and one of the voice actors from the original film, Robbie Rist, called the idea "sodomy" while concluding "The rape of our childhood memories continues..." 
Michael Bay responded on Shoot for the Edit, "Fans need to take a breath, and chill. They have not read the script. Our team is working closely with one of the original creators of Ninja Turtles to help expand and give a more complex back story. Relax, we are including everything that made you become fans in the first place. We are just building a richer world."
During his Nickelodeon presentation, Bay said, "When you see this movie, kids are going to believe, one day, that these turtles actually do exist when [we] are done with this movie. These turtles are from an alien race and they are going to be tough, edgy, funny and completely lovable."