Michael Bay Never Apologized For 'Armageddon'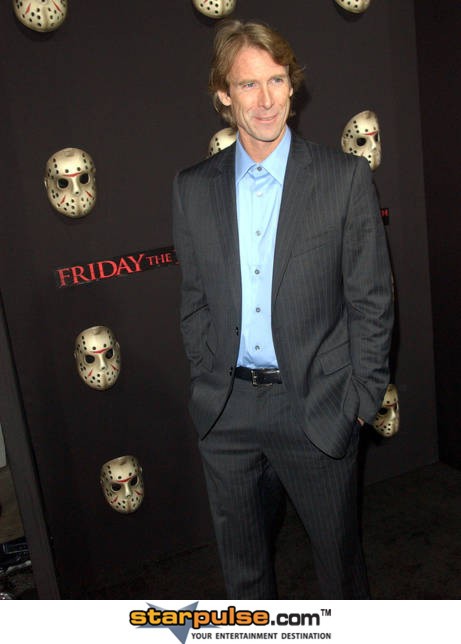 Moviemaker Michael Bay has blasted Miami Herald reporter Rene Rodriguez for twisting his words during a recent interview into an apology over his 1998 disaster flick Armageddon.

Bay says that what most people construed as an apology for the film after the interview was just a misrepresentation of what he actually meant.

"One press writer has gone too far in reporting false information," Bay says. "He has printed the bare minimum of my statement... (and) twisted my words and meaning. I'm not in the slightest going to apologize for the third movie in my movie career, a film called 'Armageddon.'

"(The reporter) asked me in effect what would you change if you could in your movies if you could go back. I said, 'I wish we had a few more weeks in the edit room on Armageddon'. And still today Armageddon is still one of the most shown movies on cable TV. And yes, I'm proud of the movie. Enough said."

The director, who made the comments during an interview about his latest film, Pain and Gain, originally said, "I will apologize for Armageddon, because we had to do the whole movie in 16 weeks." He blamed the studio for rushing the film despite not having enough time to edit the "third act."

Unfortunately for Rodriguez, he's become the scapegoat in all of this, as his story reported it exactly as Bay said it to him. It was the numerous websites that ran the story as an apology for the film itself after the interview was published.

The film grossed over $500 million despite a weak critical reception.

Now if Mr. Bay would like to apologize for his fourth film, Pearl Harbor...