Michael Bay Directing Victoria's Secret Commercial on Haunted Ship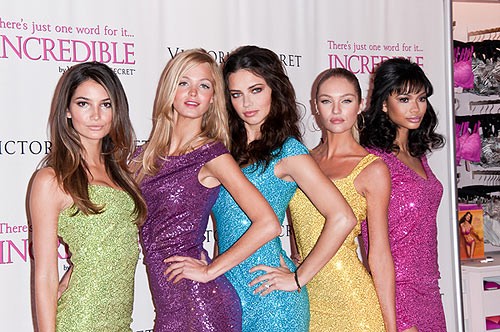 Moviemaker Michael Bay is directing the new Victoria's Secret lingerie commercial onboard a "haunted" ship.

The Transformers: The Dark of the Moon director staged the shoot in the creepy cabins on the Queen Mary, which is anchored in Long Beach, California, and model Chanel Iman (far right in these photos) is convinced she has seen a ghost or two.

She says, "I was actually the first one here and the call time was at 5.30 (in the morning), and the lady's (Bay's assistant) like, 'You know it's haunted. Do I know it's haunted?' And she walked me into our dressing room and I'm like, 'I know you're not leaving me alone'.

"I was in there literally 10 minutes and I promise you I saw a ghost. I saw a couple of ghosts."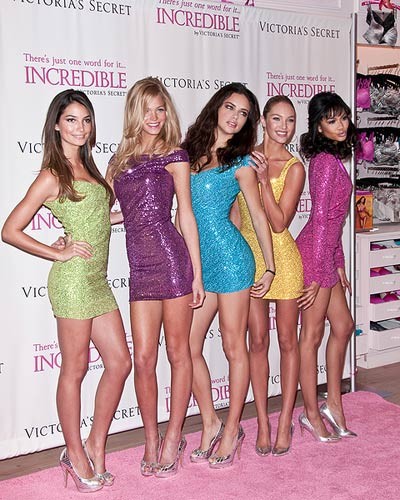 Click for more great Adriana Lima pictures