Michael Bay Blames Technical Glitch For Walking Out Of CES Panel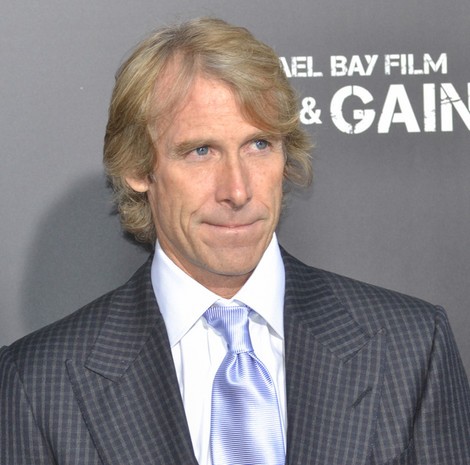 On Monday, director Michael Bay suddently walked out of a panel at the Consumer Electronics Show (CES) in Las Vegas, but he has since apologized for the incident.
Bay was in Sin City to promote Samsung's new curved UHD TV and release exclusive footage from his upcoming film "Transformers: Age of Extinction."
 
Halfway through his speech, Bay flubbed a line and couldn't continue speaking. He impulsively left the stage, confusing attendees.
Following the incident, Bay apologized on Twitter.
He wrote, "Wow! I just embarrassed myself at CES - I was about to speak for Samsung for this awesome Curved 105-inch UHD TV. I rarely lend my name to any products, but this one is just stellar.
 
"I got so excited to talk, that I skipped over the Exec VP's intro line and then the teleprompter got lost. Then the prompter went up and down - then I walked off. I guess live shows aren't my thing.
"But I'm doing a special curved screen experience with Samsung and Transformers 4 footage that will be traveling around the world."