Mia Farrow's Brother Arrested For Child Sex Abuse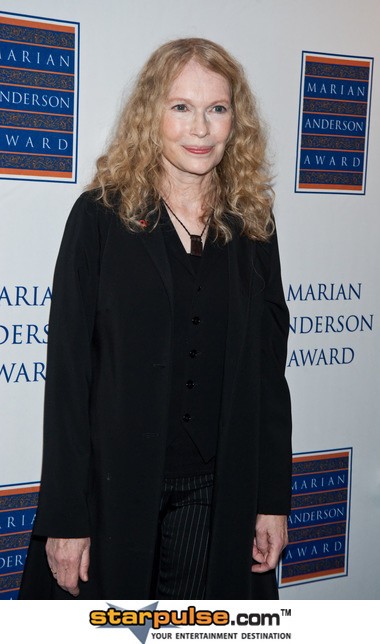 According to reports from Washington, D.C., Mia Farrow's brother John Charles Villiers-Farrow has been arrested and charged with child sex abuse.
On Wednesday, Villiers-Farrow, 66, was taken into custody after being accused of sexually abusing several children over several years. He faces counts of perverted practice, child abuse, sex abuse of a minor and assault charges.
Television network NBC 4 in Washington says two unnamed men claim they were abused from 2000 until 2008 by Villiers-Farrow, who was their neighbor in Edgewater, MD.
Villiers-Farrow's bail was reduced from an initial $800,000 to $250,000, according to the Baltimore Sun. He is still under police custody.