Mia Farrow Says Frank Sinatra Could 'Possibly' Be The Father Of Her Son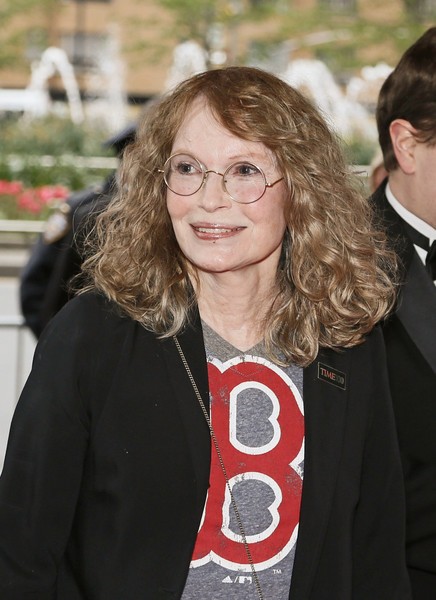 Mia Farrow believes her son was "possibly" fathered by legendary crooner Frank Sinatra.

The Rosemary's Baby actress, who has four biological and five adopted kids from her marriages to composer Andre Previn and director Woody Allen, admits Sinatra who she was married for less than two years between 1966 and 1968, was the great love of her life and she continued sleeping with him long after they separated.

She admitted: "We never really split up."

Asked if Ronan, her only biological child with the filmmaker, could be Sinatra's child, she told Vanity Fair magazine: "Possibly."

Although no DNA testing has ever been done on Ronan, now 25, he is treated as a member of the Sinatra family.

Nancy Sinatra, the daughter of the singer, told the publication in an email: "He is a big part of us, and we are blessed to have him in our lives."

Ronan, a journalist and human rights activist, reportedly disowned Allen after he split from Farrow and began a relationship with her adopted daughter Soon-Yi Previn.