Mexican Singer Jenni Rivera Dies In A Plane Crash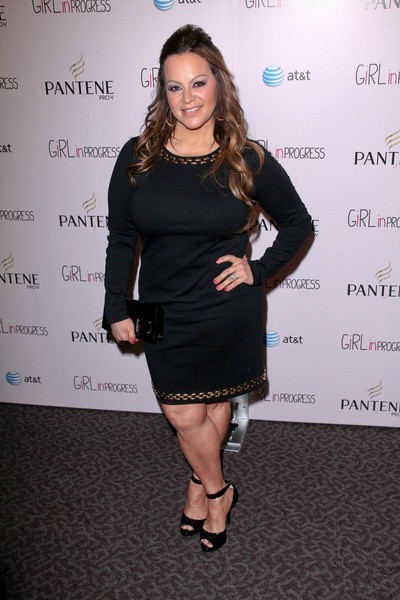 Mexican singer Jenni Rivera, 43, was on a private flight from the northern Mexican city of Monterrey to Toluca on Saturday night when her plane crashed, killing all onboard.
On Sunday authorities found the Learjet in Nuevo Leon state. Civil aviation chief Alejandro Argudin told Mexican media the plane was "totally destroyed" and the wreckage scattered over a wide area. He told reporters, "The information we have is this: there is not a single survivor."
Rivera is a judge on the Mexican version of "The Voice." She recently won two Billboard Mexican Music Awards, was in the second season of her popular reality series "I Love Jenni," and had played for thousands of fans in Monterrey on Saturday.
The singer had five children and recently divorced her third husband, baseball star Esteban Loaiza. She said at a press conference the weekend of her death: "I can't get caught up in the negative because that destroys you. Perhaps trying to move away from my problems and focus on the positive is the best I can do. I am a woman like any other and ugly things happen to me like any other woman. The number of times I have fallen down is the number of times I have gotten up."
Officials are now tasked with identifying the remains of the plane and its passengers, including two pilots, Rivera's publicist, lawyer and make-up artist.