Metallica's 'Master Of Puppets' Named Top Metal Album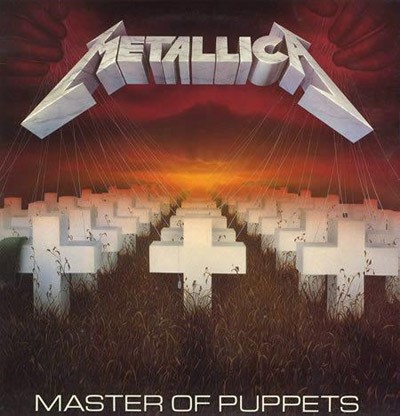 Metallica's "Master Of Puppets" has topped a new list of heavy metal albums. The group's 1986 release beat Iron Maiden's "Number of the Beast" and "Appetite For Destruction" by Guns N' Roses on the joint MusicRadar.com and Metal Hammer magazine poll.

Ironically, the results have been released on International Noise Awareness Day.

More than 6,000 heavy rock fans took part in the vote, with 20 per cent of them picking "Master of Puppets" as the top album.

Also making the top 10 were Metallica's "Ride The Lightning," AC/DC's "Back in Black," "Rust in Peace" by Megadeth and Black Sabbath's "Paranoid."

Metallica and Iron Maiden made the top 10 twice and seven of the top 10 albums were released in the 1980s.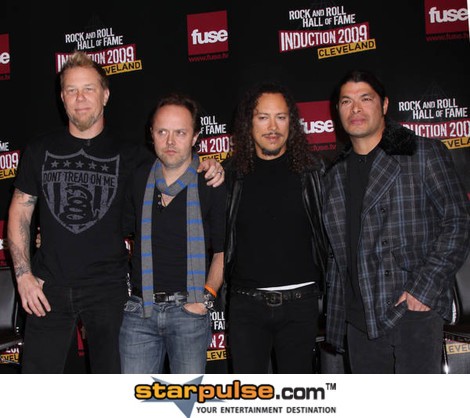 Click for more great Metallica pictures: