Metallica's James Hetfield Creates Line Of Sunglasses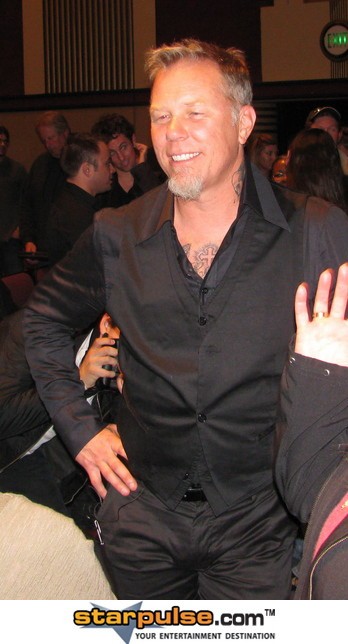 Metallica frontman James Hetfield has launched his own sunglasses line just in time for summer.

The heavy rocker teamed up with eyewear stylists at Sutro to create his limited-edition sunglasses frame, simply called Hetfield.

The "Enter Sandman" singer says, "They are built to look faster than a speeding riff and to handle the life of a road dog like me."