Meta Golding To Play Fierce Enobaria In 'Catching Fire'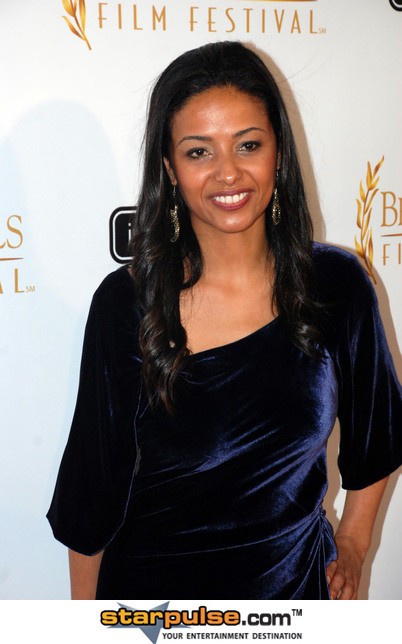 Television actress Meta Golding has landed the role of Enobaria in "The Hunger Games: Catching Fire," announced Lionsgate today.
Enobaria is known for ripping another tribute's throat open with her teeth in order to win The Hunger Games. She is a former career tribute from District 2.
"The Hunger Games: Catching Fire" hits theaters November 22, 2013. "The Hunger Games" arrives on DVD and Blu-ray Aug. 18.
Golding has starred on several television shows, including "CSI," "Criminal Minds," "House" and "Cold Case." She will appear in the upcoming film "The Chicago 8" about anti-war protesters on trial for conspiring to cause riots at the 1968 Democratic National Convention in Chicago.