Mena Suvari Is Officially Divorced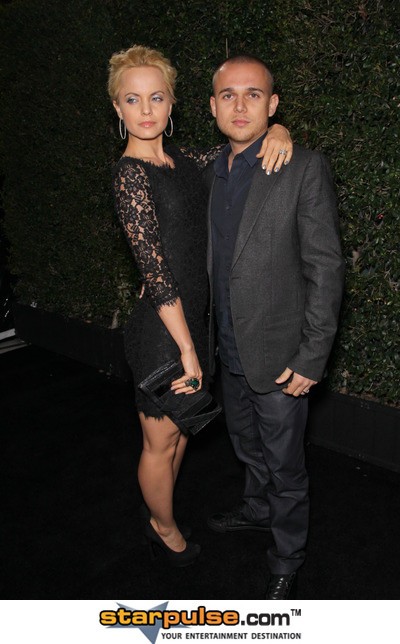 Mena Suvari's short-lived marriage to concert promoter Simone Sestito is officially over - their divorce has been finalized.
Suvari, 33, and her husband split up last year. The actress filed for divorce in January after just 18 months of marriage. The couple wed in Vatican City, Italy, in 2010.
According to TMZ.com, both parties waved their rights to spousal support, although it was reported in May that Sestito wanted $17,000 a month in spousal support.
Suvari was married once before to cinematographer Robert Brinkmann. They divorced in 2005.
The actress recently appeared in "American Reunion."  She stars in the upcoming film "The Knot" about a couple that endures a series of mishaps right before their wedding day.