Mena Suvari Flips Out After Getting Parking Ticket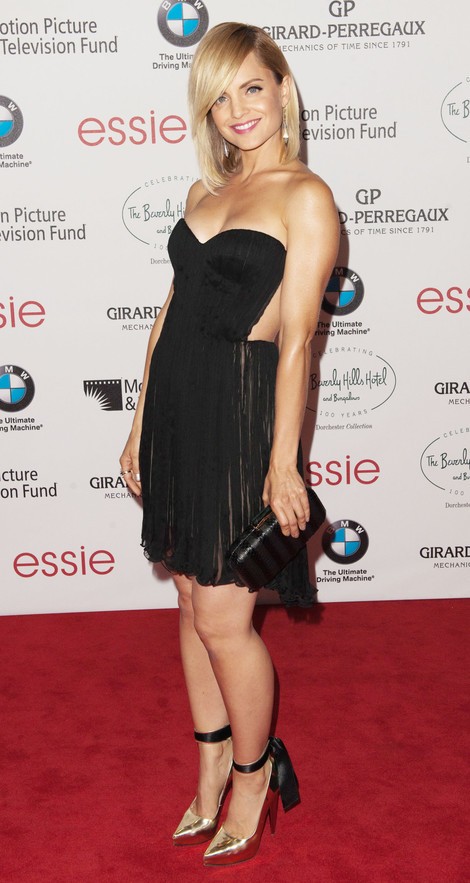 American Beauty star Mena Suvari flew into a rage on Tuesday after she was handed a parking ticket for leaving her car unattended.

The actress parked her vehicle while she accompanied a male pal to a tattoo parlour in Los Angeles, and returned as a traffic officer was writing her a citation for blocking a loading zone.

In photos obtained exclusively by WENN, the enraged 33 year old can be seen trying to reason with the agent.