'Men In Black III' Beats 'Avengers' At Box Office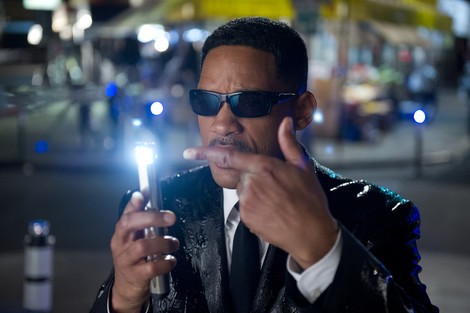 We knew it had to happen eventually. "The Avengers" was dethroned by "Men In Black III" at the weekend box office. Will Smith's alien comedy finally put an end to the reign of the superhero smash hit film.
 
The "Men in Black" sequel, which marks Smith's return to the big screen for the first time in four years, took in $55 million, while "The Avengers" - which had held onto the top spot for three weeks running - grossed $37 million. It has totaled $514 million in America. The record-breaking film has become only the fourth movie ever to top half a billion dollars domestically in the U.S.
 
In third place at the box office  was "Battleship" ($10.8 million), while "The Dictator" earned $9.6 million to land fourth spot. Rounding out the top five is "Chernobyl Diaries" ($8 million).