"MELROSE PLACE" HOTTIES - THE MEN
Colin Egglesfield, plays Auggie Kirkpatrick
Colin Egglesfield is a man of many talents. Colin has a medical degree, has modeled for Ralph Lauren, Versace and Calvin Klein and has earned lead rolls on movies and television, including a recurring role as Erica Kane's son on
All My Children
.
Auggie Kirkpatrick, Colin's character, is the mysterious type. He is tall, dark, handsome and full of secrets. Hopefully, he'll let us in on at least a few.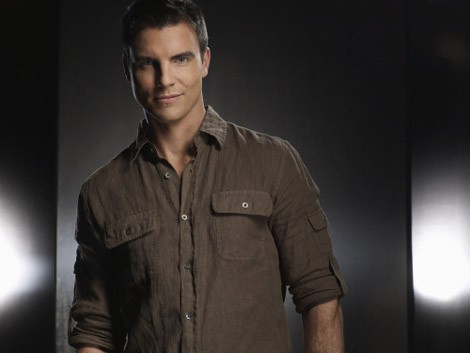 Image © The CW Television Network
Michael Rady is a two-time Teen Choice Award winner and a star on big and small screens. He has starred in
The Sisterhood of the Traveling Pants
,
Swingtown
and
Sleeper Cell
. Most recently, Michael had a recurring role on
Greek
.
Jonah Miller, Michael's character, is a struggling filmmaker. As if paying the bills aren't enough, Jonah is slowly learning about the doubts his fiancé, Riley Richmond, is having about getting married, and, unfortunately for him, most of those doubts stem from Jonah's lack of money.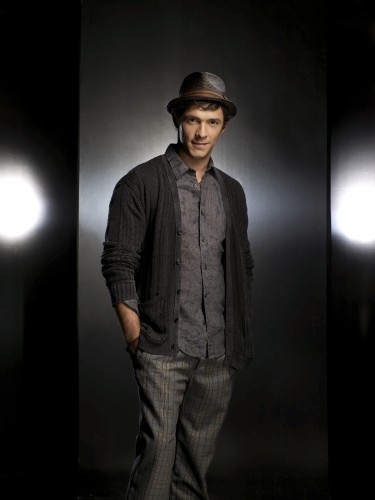 Image © The CW Television Network
Shaun Sipos, plays David Breck
Shaun Sipos is probably best known for his film roles. He has a long list of credits, including
Skulls 3
,
Baby Geniuses
,
The Grudge 2
and
Final Destination 2
. His television roles include guest appearances on
Southland
,
Smallville
and
ER
.
David Breck, Shaun's character, is a complete loose cannon. He is spoiled rotten and has no problem letting people know. He is your typical rich who wants nothing more than to get revenge on his father. And guess what, original "Melrose Place" fans? David is the song of Michael Mancini, who was originally played by Thomas Calabro.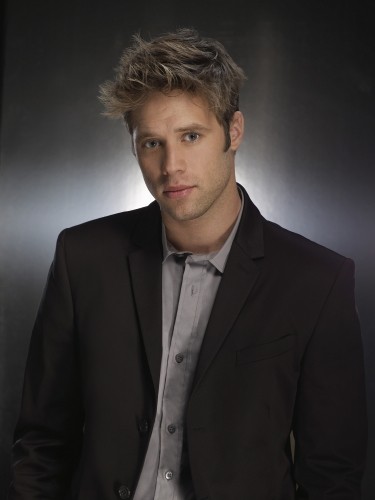 Image © The CW Television Network
Who's your favorite "Melrose Place" hottie? Let us know in the comments!
Story by
Amanda Hamilton
Starpulse contributing writer