Melissa McCarthy Shrugs Off Comments From Movie Critic Who Called Her 'Tractor-Sized'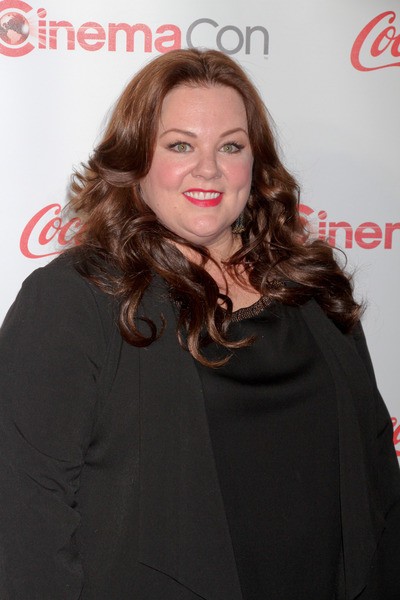 Actress Melissa McCarthy has spoken out over the cruel comments famed movie reviewer Rex Reed made about her while reviewing her movie Identity Thief back in February.

Reed likened the actress to a "female hippo" and referred to her as "tractor-sized" in his write-up about the film before slamming her acting skills and calling her "a gimmick comedian who has devoted her short career to being obese and obnoxious with equal success."

McCarthy brushed off the comments in a new interview with the New York Times though, saying her first reaction was "Really? Why would [an editor] O.K. that (for publication)?"

The 42-year-old actress said that the comments might have affected her more 20 years ago, but now she just finds them pathetic.

"I felt really bad for someone who is swimming in so much hate," she said. "I just thought, that's someone who's in a really bad spot, and I am in such a happy spot. I laugh my head off every day with my husband and my kids who are mooning me and singing me songs."

McCarthy said while Reed's comments haven't hurt her, she worries about the effect the comments could have on young girls who "are not in a place in their life where they can say, 'That doesn't reflect on me.'"