Melissa Joan Hart Settles Legal Battle With Former Manager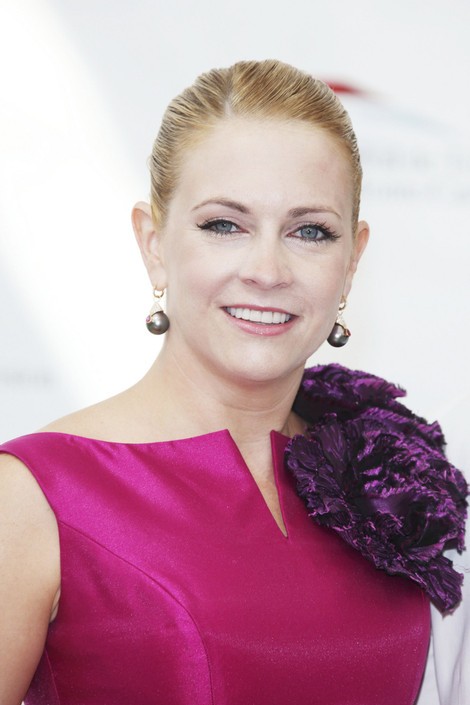 Actress Melissa Joan Hart has settled a lawsuit with a former talent manager, who alleged he had not been suitably compensated for helping resurrect her acting career.

Kieran Maguire, who was fired in March, 2011, launched a legal battle against the Clarissa Explains It All star last autumn, claiming his former client owed him money.

According to Maguire, Hart guaranteed him 10 per cent of her earnings from new TV show Melissa & Joey as part of an agreement they made - but he hasn't received commission from Hart's second season.

The pair reached an undisclosed settlement at the Los Angeles Superior Court on Tuesday and the plaintiff's representative, Bryan Freedman, tells The Hollywood Reporter, "I am pleased to report that the parties have resolved their differences, amicably."