Melissa Joan Hart Persecuted By Internet 'Trolls'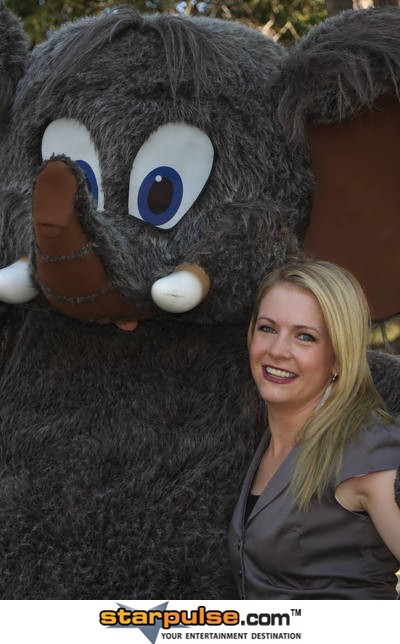 Melissa Joan Hart has been targeted by obnoxious Internet 'trolls' over her political preference for presidential candidate Mitt Romney.

The Sabrina the Teenage Witch actress received a string of distasteful comments on her Twitter.com page shortly after Barack Obama was re-elected as President on Tuesday.

The actress re-tweeted some of the abuse she received, including a message branding her "a fat, unbankable, untalented, uneducated, neo-con, bad mom, child star from the 80s" and another reading, "hey Sabrina, f**k you."

Hart hit back at her attackers, insisting she was disgusted by the messages and adding, "Wow it's incredible how tasteless and disgusting some of you can be when u r hiding behind your keyboard. Don't like me, don't follow me!!!... Such a lovely tweet to read while up feeding my 7 week old son!.."
"Makes me sad that my 3 boys will someday see all this hate people are spewing. I've never said anything hateful on twitter to deserve this!"