Melissa Joan Hart Opens Up About Past Drug Use In New Memoir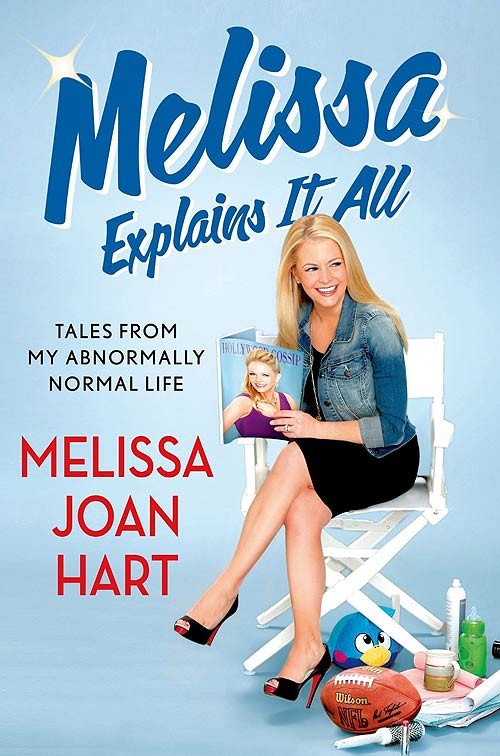 Melissa Joan Hart is set to release her tell-all memoir, "Melissa Explains It All", in just over a month, and the former child star has opened up about her new book, sharing stories about past drug abuse and celebrity flings.

The actress tells Life & Style magazine that that she's dabbled with a variety of mind-altering drugs, but never touched the hard stuff.

"I experimented with weed, Ecstasy, mushrooms and mescaline for about a year and a half," Hart tells Life & Style. "I was kind of running with a bad crowd. I just didn't enjoy taking drugs. I don't like the loss of control."

Meilssa also reveals that she once spent an evening at the Playboy Mansion while on ecstasy and made out with another woman on the way home.

"That was my third or fourth time on Ecstasy," she said.

The actress, who got her big break on Nickelodeon's Clarissa Explains it All and became a household name with Sabrina the Teenage Witch, also claims that she was once offered cocaine by Paris Hilton, but turned the offer down.

Hiltons' rep denied the story.

Melissa also had brief flings with the likes of Backstreet Boy Nick Carter and Jerry O'Connell, and she says that Ashton Kutcher was often around, but the two were never friendly.

"Ashton and I just didn't get along," she says.

Melissa's new book hits bookstores on October 29.