Melissa Joan Hart Named New Nutrisystem Spokesperson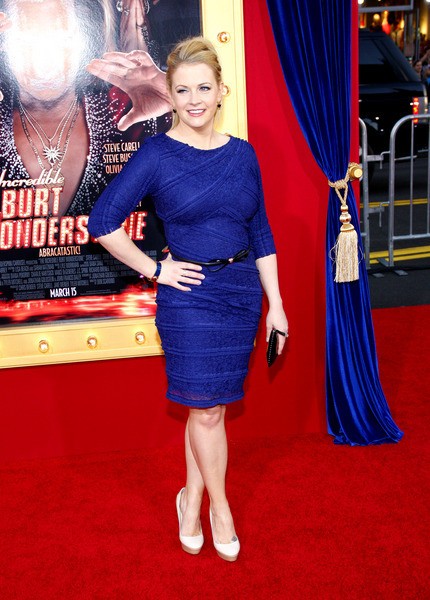 Actress and new mom Melissa Joan Hart has signed up as the new spokesperson for weight-loss program Nutrisystem.

The former Clarissa Explains It All star and her husband Mark Wilkerson welcomed their third child, son Tucker, in September and the 36 year old reveals she's already lost 20 pounds on the plan since giving birth.

A statement issued to Entertainment Tonight reads, "I love working with Nutrisystem. The program is really delivering results for me and I look forward to long term success, staying motivated and helping others do the same."

And diet bosses are excited about the partnership too, adding, "She mirrors our values and will resonate with our customers as authentic."

Hart isn't the first celebrity to endorse the health brand - singer Marie Osmond has previously touted her success on Nutrisystem, as has model-turned-TV personality Jillian Reynolds.