Melissa Joan Hart Cancels Kickstarter After Raising Only $51,000 Of $2 Million Goal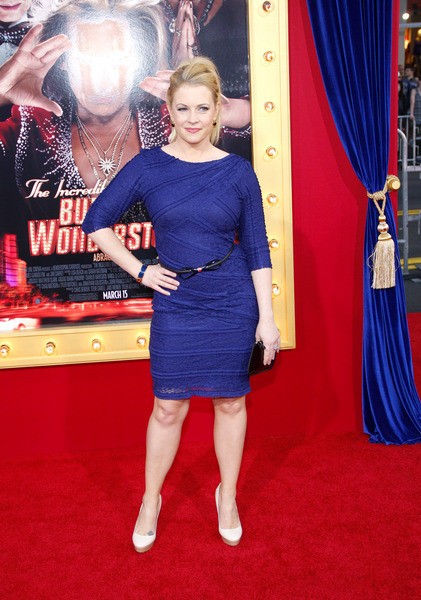 Former child star Melissa Joan Hart ended her Kickstarter online funding campaign Monday after only receiving a paltry sum.
Hart, known in her family friendly roles in Clarissa Explains it All and Sabrina, the Teenage Witch, attempted to rid herself of her clean-cut image by starting a Kickstarter campaign for a "sexy and adult" film.
Fans of the star didn't exactly open their wallets to fund the project entitled "Darci's Walk of Shame," which was set to a $2 million goal with a deadline of May 26. Hart closed the Kickstarter Monday after it failed to take off and only raised $51,000.
Several stars have had projects funded in part by Kickstarter. Rob Thomas' movie version of Veronica Mars achieved its $2 million goal in five hours and is the site's most-supported project ever with over $5 million total. Zach Braff funded his Garden State sequel in a matter of days, raising over $2 million as well.