Melissa Gilbert Would Like To Take Lindsay Lohan Home & 'Fix' Her Problems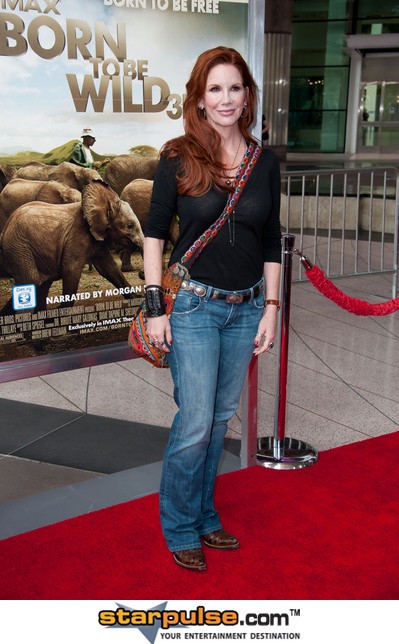 While Lindsay Lohan deals with an alleged hit-and-run incident in New York earlier this week, former child star Melissa Gilbert has offered the actress sanctuary at her home.
The former "Little House on the Prairie" star's motherly instincts are kicking in. She believes she's one of the few people who can understand what Lohan is going through as she transitions from child star to movie actress, and she wants to help.
 
Gilbert told news show Entertainment Tonight, "I want to sort of pick her up and take her to my house and have her live with me for three months... (I'd say) 'I was you; I've been there. Let's fix this now'. I get very upset and protective (towards Lohan)."
Over the past few years Lohan has been in and out of trouble, leading to stints in jail and in rehab. Police are currently investigating reports suggesting she hit a man while entering an underground parking garage.
 
The actress has been caught up in a few car-related dramas in recent months and she totalled her Porsche in Los Angeles earlier this summer when she was involved in an accident on the Pacific Coast Highway.