Melissa Gilbert Dated, 'Made Out' With Tom Cruise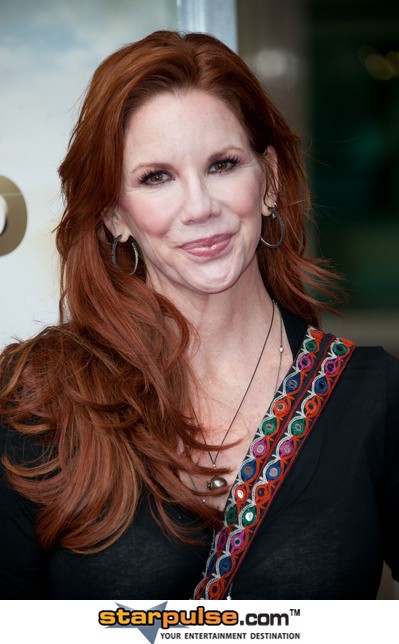 Actress Melissa Gilbert has revealed she briefly dated Tom Cruise before he became famous. The former "Little House on the Prairie" actress, 49, has been open about the celebrities she dated in the past, but for the first time she's talking about her short-lived relationship with the "Top Gun" star.
During "Watch What Happens Live," she confessed: "It's true. Actually when I dated him he was still Tom Mapother. It was when he first moved to L.A. and I think I was 16, maybe 17.

"I did not have sex with him, we made out. But honestly there was no sex. He was a good kisser. But you know, he was a struggling, starving actor and I was working. I actually bought him his first set of dishes."
Gilbert has dated stars including John Cusack, Scott Baio, Rob Lowe and rocker Billy Idol. She's currrently married to former "The West Wing" star Timothy Busfield. She recently appeared on "Dancing With The Stars."