Melissa Etheridge To Fight For California Marijuana Legalization

Rocker Melissa Etheridge is leading a last-ditch effort to legalize marijuana in California before the state votes on the issue next month.

The "Come To My Window" singer and "Lethal Weapon 4" star Danny Glover are to join politicians and civic leaders at a Buddhafest press conference in Los Angeles on Thursday to raise awareness in the final days before voting begins on California Proposition 19, which could result in a new pot bill to regulate, control and tax marijuana use among over-21s.

The Grammy Award-winning musician is a longtime marijuana legalization advocate.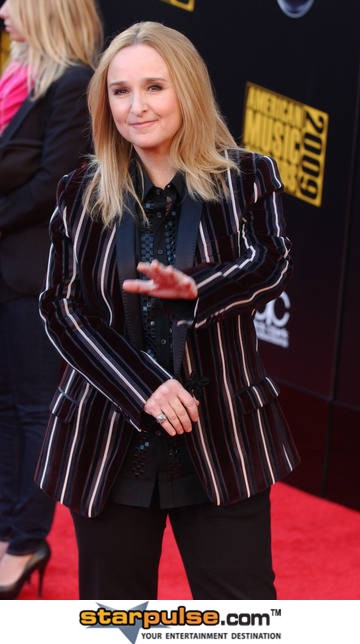 Click for more great Melissa Etheridge pictures: