Melina Kanakaredes Quits 'CSI: New York'

"CSI New York" star Melina Kanakaredes has quit the hit TV cop drama.

TV executives at CBS in America have released a statement confirming the news to fans.

The statement reads, "We hoped Melina would return to 'CSI: NY' for another season, but we respect her decision to move on.

"Her amazing talent and invaluable contribution to the success of the series are greatly appreciated and will not be forgotten. She will forever remain a friend to the network."

Kanakaredes has not explained her decision, but states, "I made some amazing and lifelong friendships during my six seasons on 'CSI: NY,' and I will treasure them forever."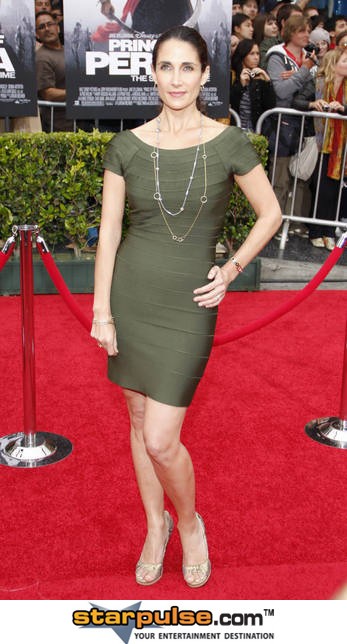 Click for more great Melina Kanakaredes pictures: