Melanie Griffith Bombarded By 'Nasty' Tweets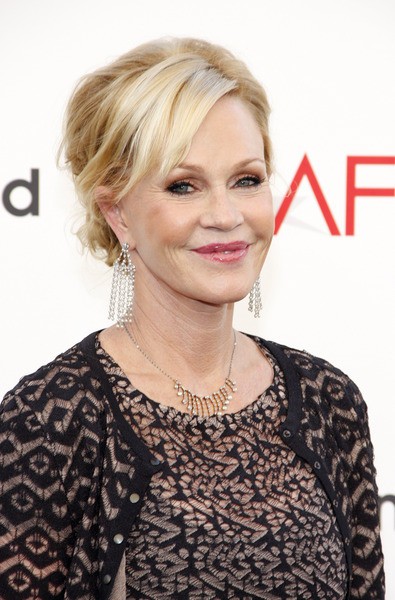 Melanie Griffith has fallen victim to "nasty" online trolls who criticize her looks on Twitter.com.

The Working Girl star is relatively new to the social website after being introduced to tweeting by her daughter Dakota Johnson earlier this year.

However, the actress reveals she has received a less-than-warm welcome from some users, who regularly take aim at the blonde's appearance.

She tells Us Weekly, "Most people are telling me I look horrible. The tweets I get are really nasty."

"I don't know if I look that great. I work out a lot. I have a trainer that I (work with) four times a week, and I do hot yoga."