Melanie Brown Has Sex With This Guy 5 Times A Day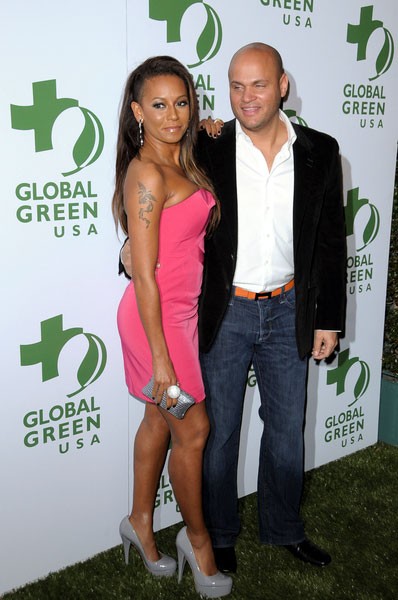 Melanie Brown confirms reports she and her husband Stephen Belafonte like to have sex five times a day.
    
She explains, "We're the same age, he's my best friend and I guess we're both just perverts with each other." 
The former Spice Girl is currently hosting the weight loss dance show "Dance Your Ass Off" on Oxygen.