Melanie Brown Booed On First Day As 'America's Got Talent' Judge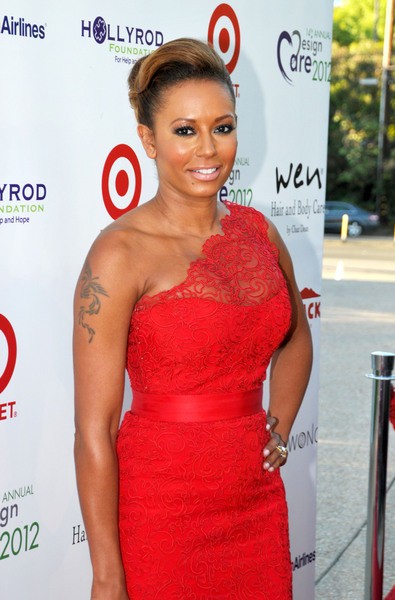 Melanie Brown learned the hard way that she shouldn't diss the local music in New Orleans. 
America's Got Talent started its search in Louisiana, and the music-centric city of New Orleans had plenty of local acts vying for a spot in the next round. New judges Melanie Brown and Heidi Klum attended.
Lagniappe, a very popular local brass band, was the first to take the stage and perform for the judges. After their song, they were told by Brown that she was not a fan of brass music. According to TMZ, the New Orleans crowd erupted in boos, shouting "Go home" and "No Respect."
Brown had to be comforted by fellow judge Howie Mandel.
Season 8 of America's Got Talent will premiere on Tuesday, May 28, 2013 on NBC.