Mel Gibson's Ex Oksana Grigorieva Breaks Confidentiality Agreement, Loses Hundreds Of Thousands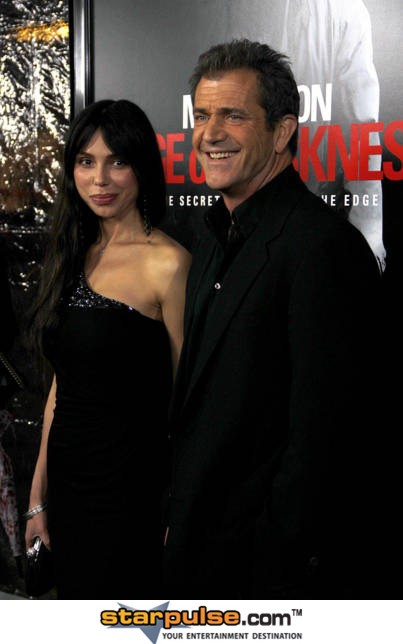 Mel Gibson's ex Oksana Grigorieva may have just made a $375,000 mistake.
Oksana is best known as the woman who was romantically involved with Mel and had his child, and then broke up with him after he hit her. Following a messy legal battle, Oksana was due a $750,000 settlement - but that required her being quiet.
TMZ now reports Oksana's interview with Howard Stern last October broke her confidentiality agreement, and the bankrupt singer may have just cost herself the second half of the settlement.
In the interview, Oksana didn't give too many details of her time with Mel, but she described it as a "painful and dark" period of her life. It was apparently enough to cost her the money she was still owed.
Oksana filed for bankruptcy earlier this year, claiming she couldn't cover a half-a-million-dollar debt despite $20,000 child support payments and her court settlement.
Sadly, Oksana was offered a $15 million settlement from Mel, but she went to court anyway. She also claimed her lawyers sabotaged her case after she won only $750,000.