Mel Gibson, Jami Gertz & George Lucas Give The Most To Charities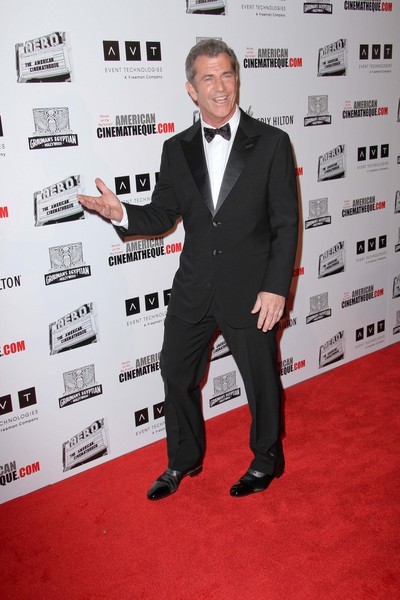 Mel Gibson, Meryl Streep and George Lucas have all been named among the most generous celebrities in a new poll of famous charity supporters.
 
Bosses at non-profit organization The Giving Back Fund have compiled their fifth annual Giving Back 30 list, which honors the stars who have handed out the largest donations to charity.
 
At the top of the poll is actress Jami Gertz, who has helped donate a huge $10 million through her husband Ressler Gertz's foundation.
 
At number three is troubled star Mel Gibson, with $6 million in charity handouts. Lucas is fourth and Streep is at eight, with $4.2 million and $2 million respectively.
 
Other big hearted stars include Jerry Seinfeld ($1.7 million), Matthew McConaughey ($1.5 million), Alec Baldwin ($1 million), Sandra Bullock ($1 million), Taylor Swift ($625,000), Daniel Whitney (aka Larry the Cable Guy) & wife Cara ($500,000); and rounding out the top 30 is actress Victoria Principal ($342,665).

The top 10:

-Jami Gertz & husband Anthony Ressler ($10 million)
-Jazz musician Herb Alpert ($9.1 million)
-Mel Gibson ($6.8 million)
-George Lucas ($4.2 million)
-Author Nora Roberts ($3 million)
-NFL player Ndamukong Suh ($2.6 million)
-MLB star Lance Berkman & wife Cara ($2.4 million)
-Meryl Streep ($2 million)
-TV producer Marcia Carsey & husband John ($1.87 million)
-The Simpsons co-creator Sam Simon ($1.8 million)

See the full list here.