Megan Fox Strips Down To Her Undewear For Armani

Megan Fox
is replacing
Victoria Beckham
for the 2010 Emporio Armani Underwear campaign. The black and white photos are set to launch in print ads and billboards in January.
Fox will also be posing for the Armani Jeans campaign.
Soccer player
Cristiano Ronaldo
was recently announced as a replacement for Vicky's husband
David
. Fox and Ronaldo will be posing separately.
What are your thoughts on Megan Fox? Is she overexposed or do you want more? Check out our feature about the "Transformers" star
HERE!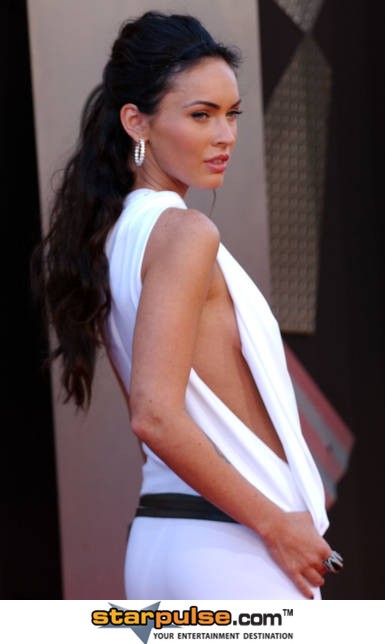 Image © PR Photos