Megan Fox Sizzles In The August Cosmo, Calls Ellen DeGeneres Sexy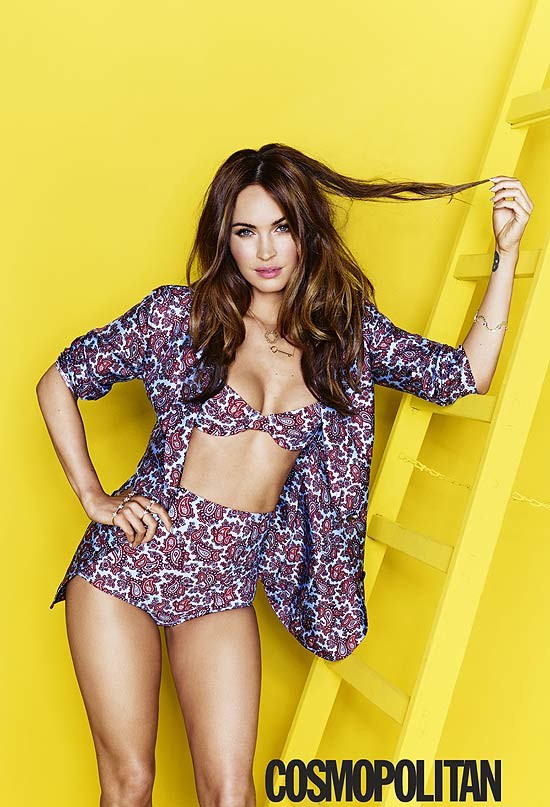 Megan Fox is set to hit the big screen again for the first time since 2012's "This Is 40," starring in the highly-anticipated live adaptation of popular kids animated show Teenage Mutant Ninja Turtles.

The actress, who plays heroine April O'Neil in the film, has landed the August cover of Cosmopolitan magazine, and in the issue she talks mostly about women -- from who she finds hot, to becoming one.

"Ellen [DeGeneres] is sexy," the actress says when asked who she finds sexy. "Maybe it's the way she gives off the impression that she's anti-'the business' even though she's engaging in it.

"And humor is always sexy."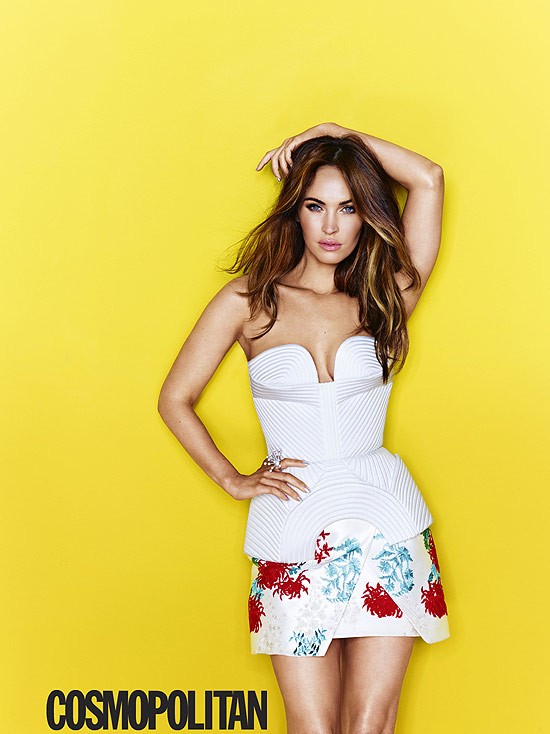 Megan also took a trip down memory lane to share her own experiences becoming a woman, revealing that the magazine gave her the first look at it.

"I remember I used to think it was a big deal, when I was like 15, 16, and I knew that Cosmo was something my mom probably didn't want me to read, and so it was exciting to get a hold of it because you felt like you were getting a glimpse behind what it was to be a woman; they're letting you in on womanly secrets," she shares.

Check out Megan's full interview and more hots pics in the August issue of Cosmo, which hits newsstands on July 8.
"Teenage Mutant Ninja Turtles" hits theaters on August 8.